Coffee Services
Our coffee service provides you with a commercial style coffee maker for your office or work place. Choose from fine blends, dispensed from thermal carafes.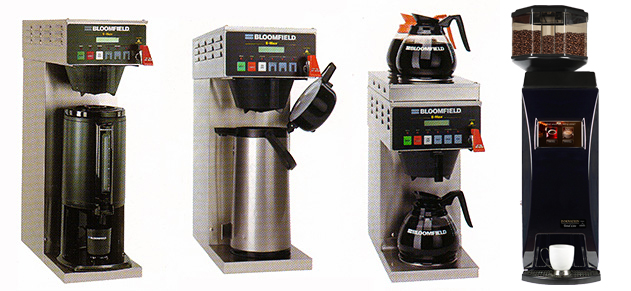 Have fresh cafe style hot drinks right in your office. A service representative will visit regularly to clean your machine, provide clean pots and make sure that your favorite coffee and hot drinks are always on hand.
Coffee Supplies
Coffee
Cream Anyone?
One lump or two?
Non-Java Joeys
Mocha Java Coffee
Maxwell House
Premium Blend Coffee
Club Columbian Decaf
Columbian Coffee
Individual 10% Creamers
Bulk Cream (Powder)
10% Cream Tetra Packs
Coffee Mate Cylinders
Milkettes
Sugar Cylinders
Bulk Sugar Bags
Portion sugar bags
Teas (all kinds) Cup-A-Soups
French Vanilla
Hot Chocolate

We also carry 8, 10, 12 oz. Styro Cups in our Coffee Services.
Servicing Areas: Hamilton, Burlington, Guelph, Mississauga, Dundas, Ancaster, Brantford, Milton, Oakville, St. Catharines, Pelham, Stoney Creek, Fort Erie, Niagara Falls, and surrounding areas.